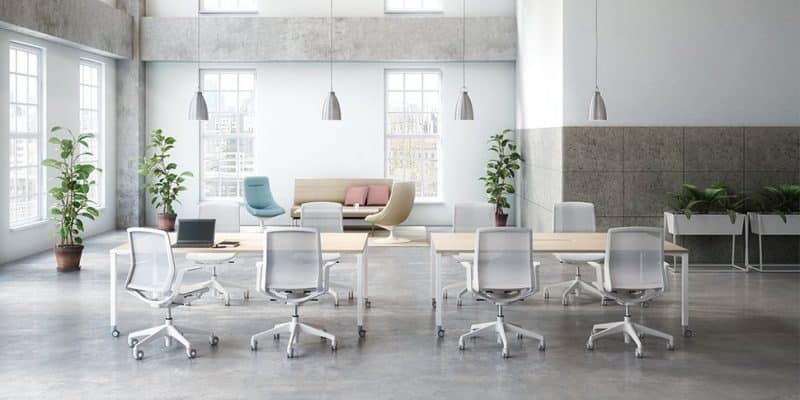 Expertise in Office Interior Design
With our extensive expertise in office interior design, Okamura offers chairs that seamlessly blend functionality and aesthetics, enhancing your workspace and creating a conducive environment for productivity.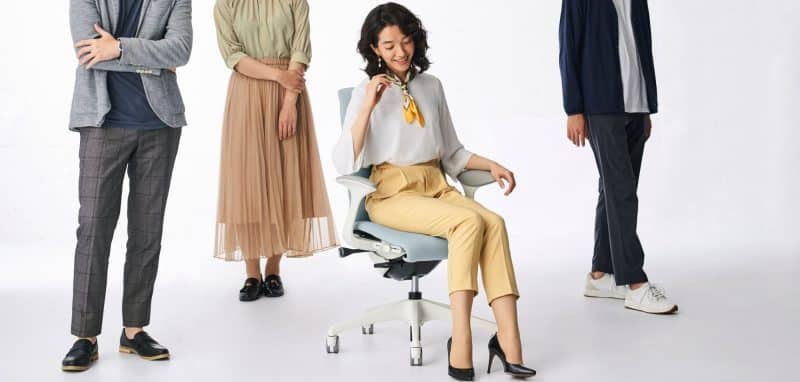 Tailored Solutions for Office Design in Thailand
Okamura understands the unique requirements of office design in Thailand. Our chairs offer tailored solutions that meet the specific needs of your workspace, ensuring optimal comfort and functionality.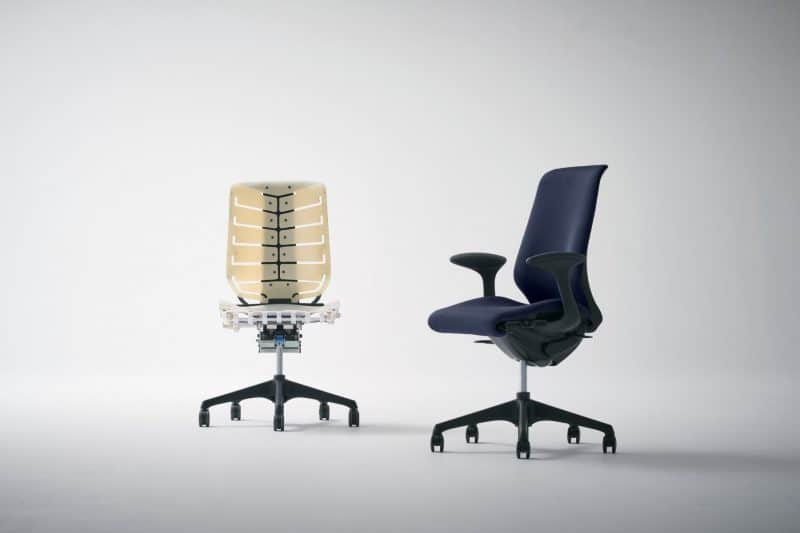 Maximizing Productivity and Employee Well-being
Magnify productivity and prioritize employee well-being with our designs. With ergonomic features, adjustable settings, and superior support, Okamura chairs promote a healthier and more efficient work experience.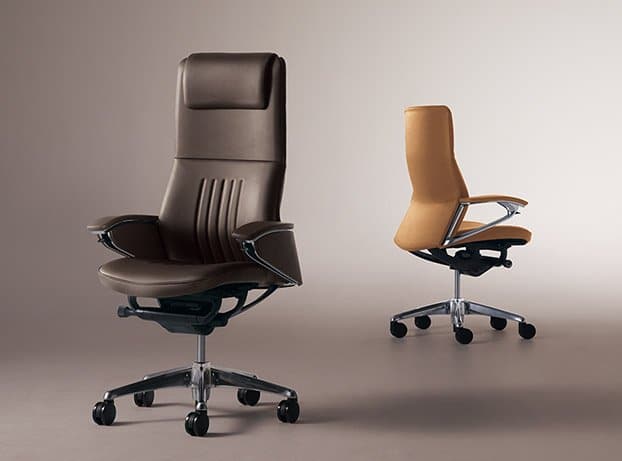 Functional and Aesthetic Design Elements
Chairs combine functional excellence with aesthetic appeal. From sleek and modern designs to timeless classics, our chairs elevate the visual appeal of your workspace while providing exceptional comfort.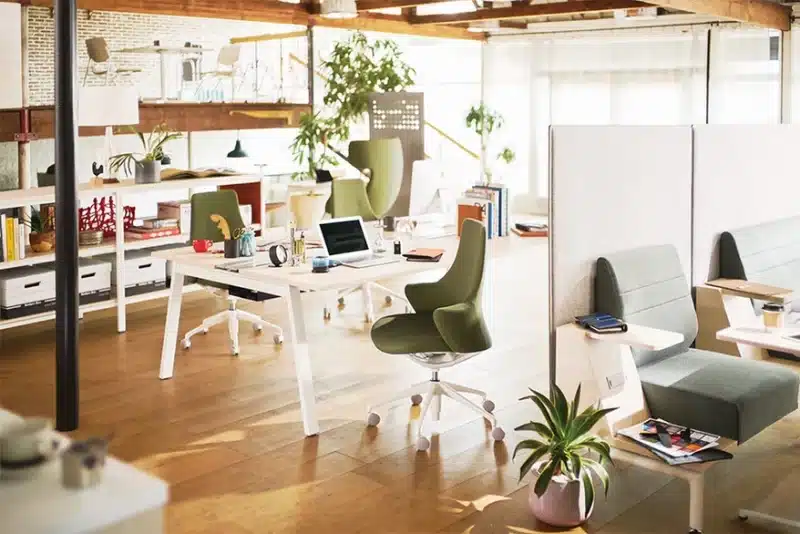 Seamless Project Execution and Customer Satisfaction
At Okamura, we ensure seamless project execution, from selection to installation. Our commitment to customer satisfaction guarantees that our customers must receive top-quality chairs that exceed expectations.