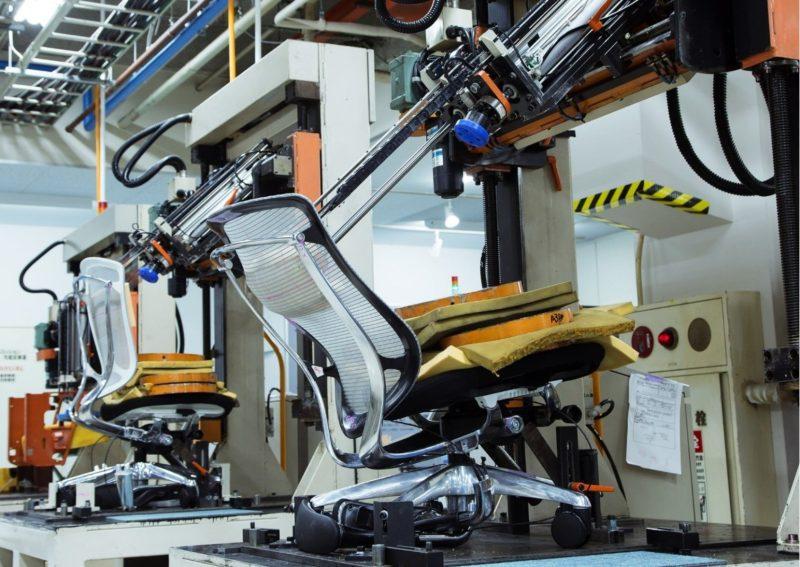 Ergonomic Design for Enhanced Comfort and Posture Support
Okamura's office chairs are designed with ergonomic excellence, providing superior comfort and proper posture support, so you can work efficiently and comfortably throughout the day.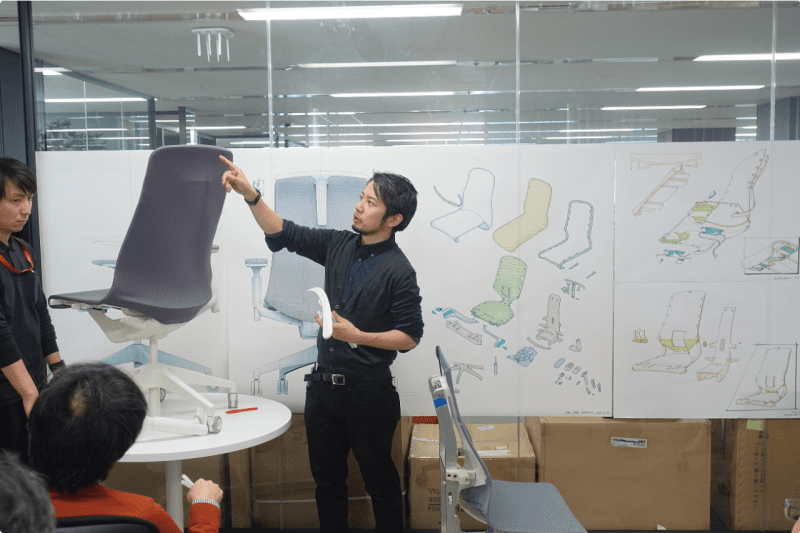 Premium Quality and Durability for Long-lasting Performance
Experience the lasting performance of Okamura's office chairs, crafted with premium materials and rigorous quality standards. Enjoy durability and reliability for years to come.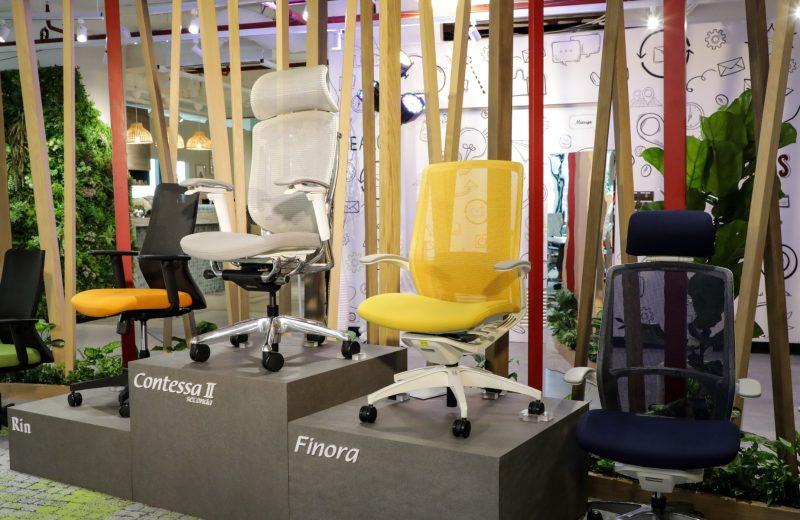 Personalized Solutions for Tailored Workspaces
Discover the versatility of Okamura's office chairs, offering customizable options to fit your unique workspace. Create a personalized environment that reflects your style and enhances productivity.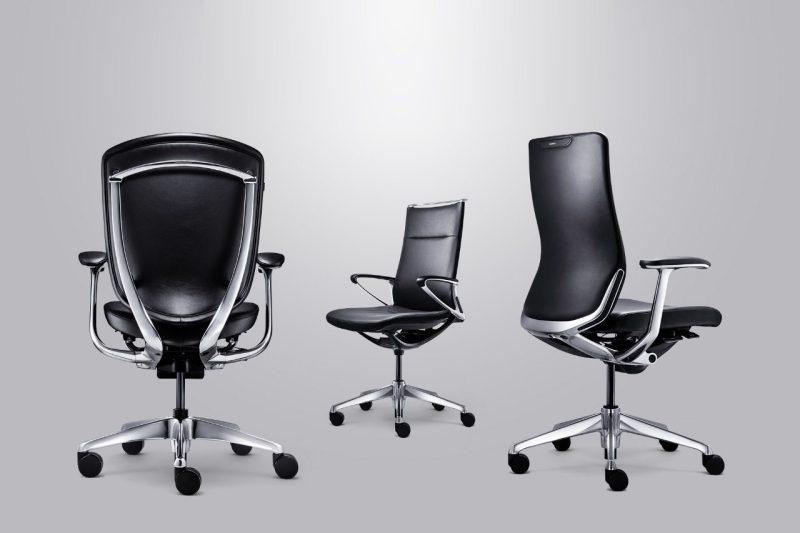 Boost Productivity with Intelligent Features
Office chairs incorporate intelligent features, such as adjustable recline, lumbar support, and intuitive controls, empowering you to maximize productivity and focus on your work.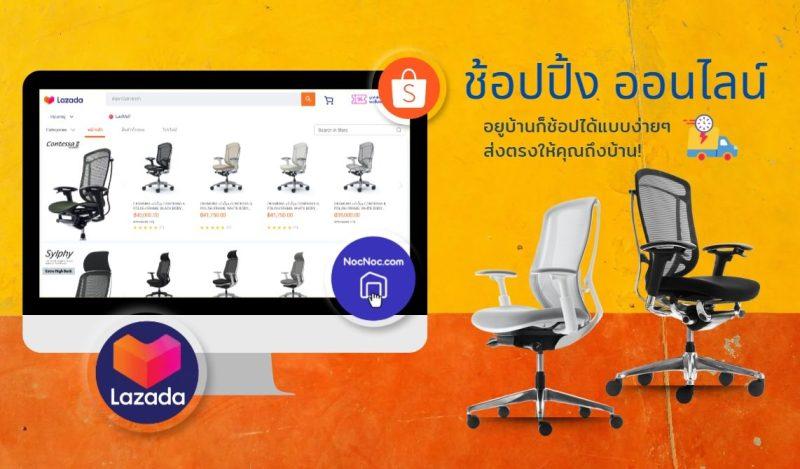 Stylish Designs that Elevate Your Office Aesthetics
Enhance your office ambiance with Okamura's office chairs, featuring stylish designs that blend seamlessly with any interior. Elevate your workspace aesthetics while maintaining functionality.